Three is a thrill.  And this 3 year old in particular is a comedian, a lover, and our most empathetic.  She gets sarcasm and dishes it right back at you.  She asks for what she wants which is either to snuggle up or do it by herself.  She has the most expressive eyebrows I've ever seen on a 3 year.  When you are sad, she comforts. And when I get angry, she waits a few minutes only to say "are you happy now mom?"  She is a master climber, she can operate all iDevices, she uses the word 'actually' correctly and often.  She has dressed herself for more than half her little life. She is my #3.  This is 3.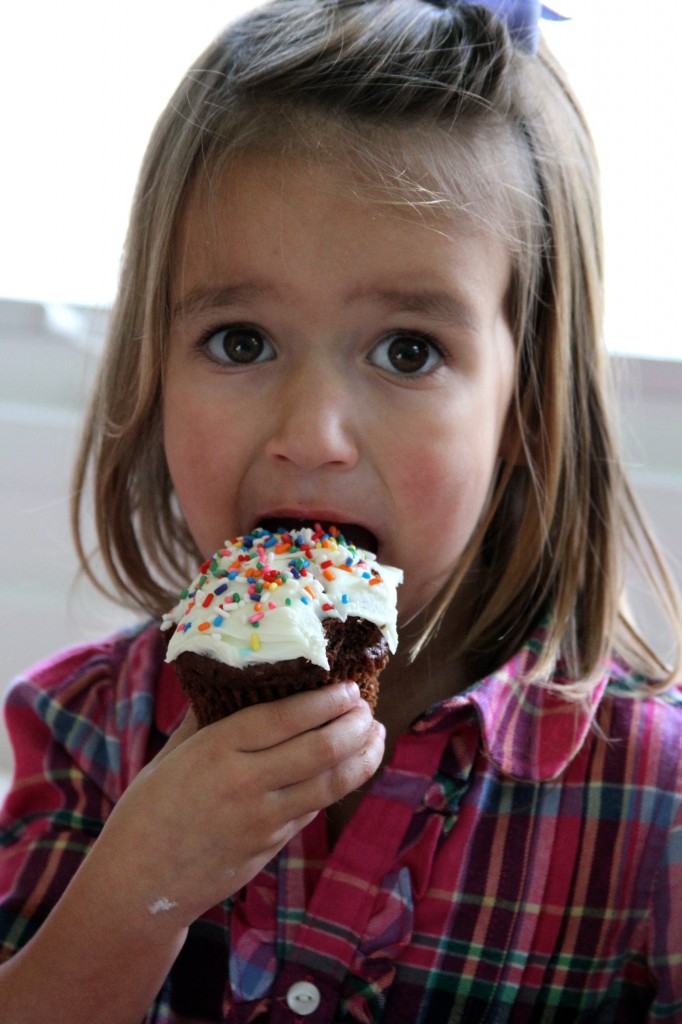 When you are 3, your eyes get really big when you eat cupcakes.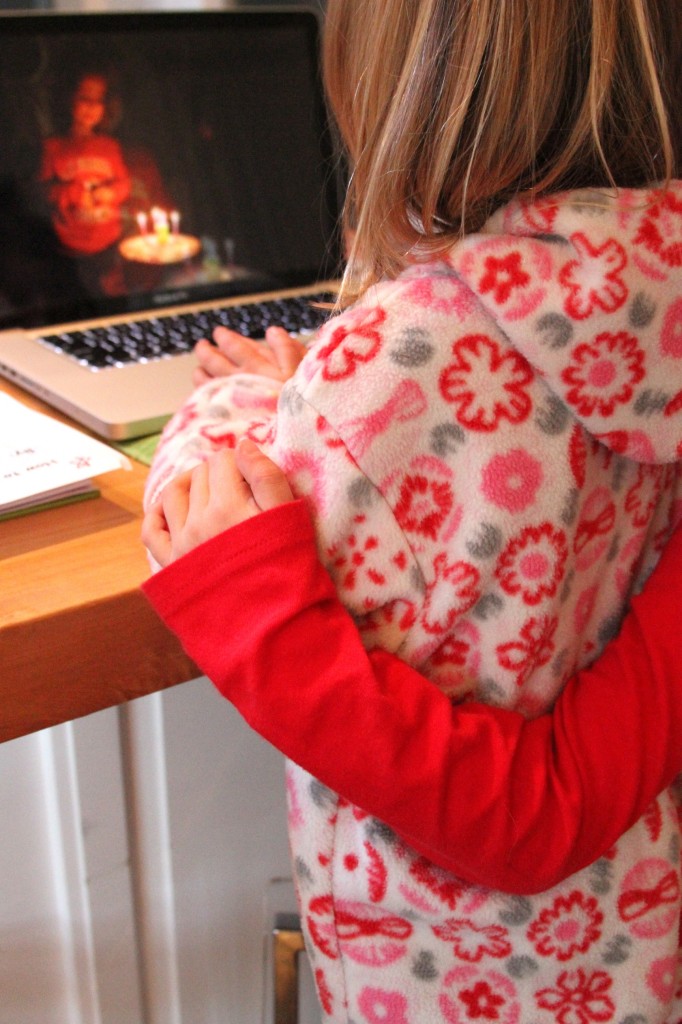 When you are 3, you can't stop watching movies of yourself.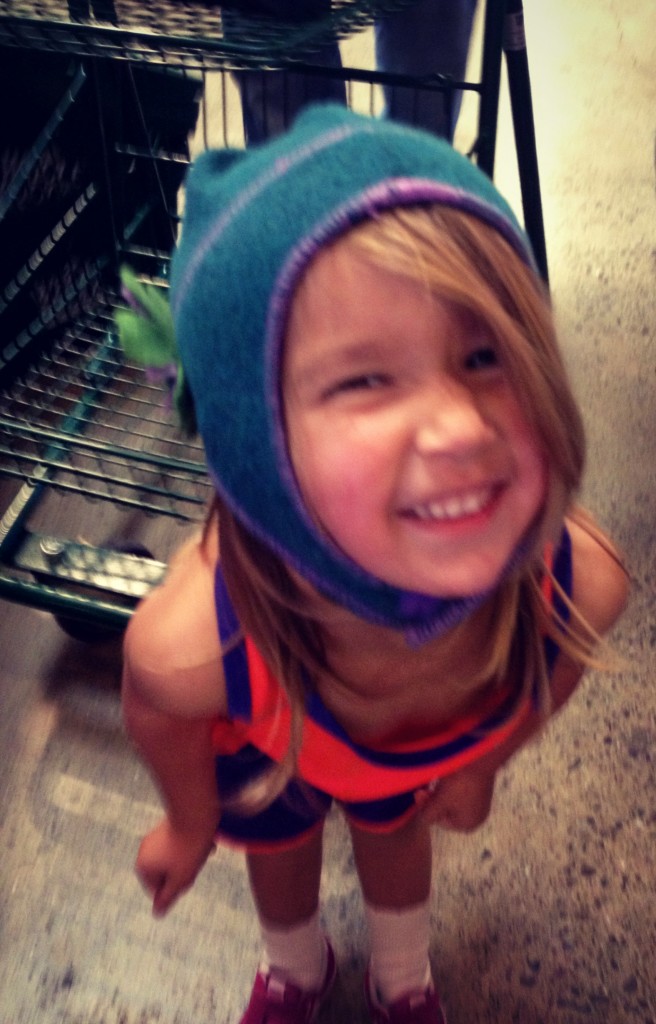 When you are 3, the market with mom is always a treat.  You can find anything entertaining.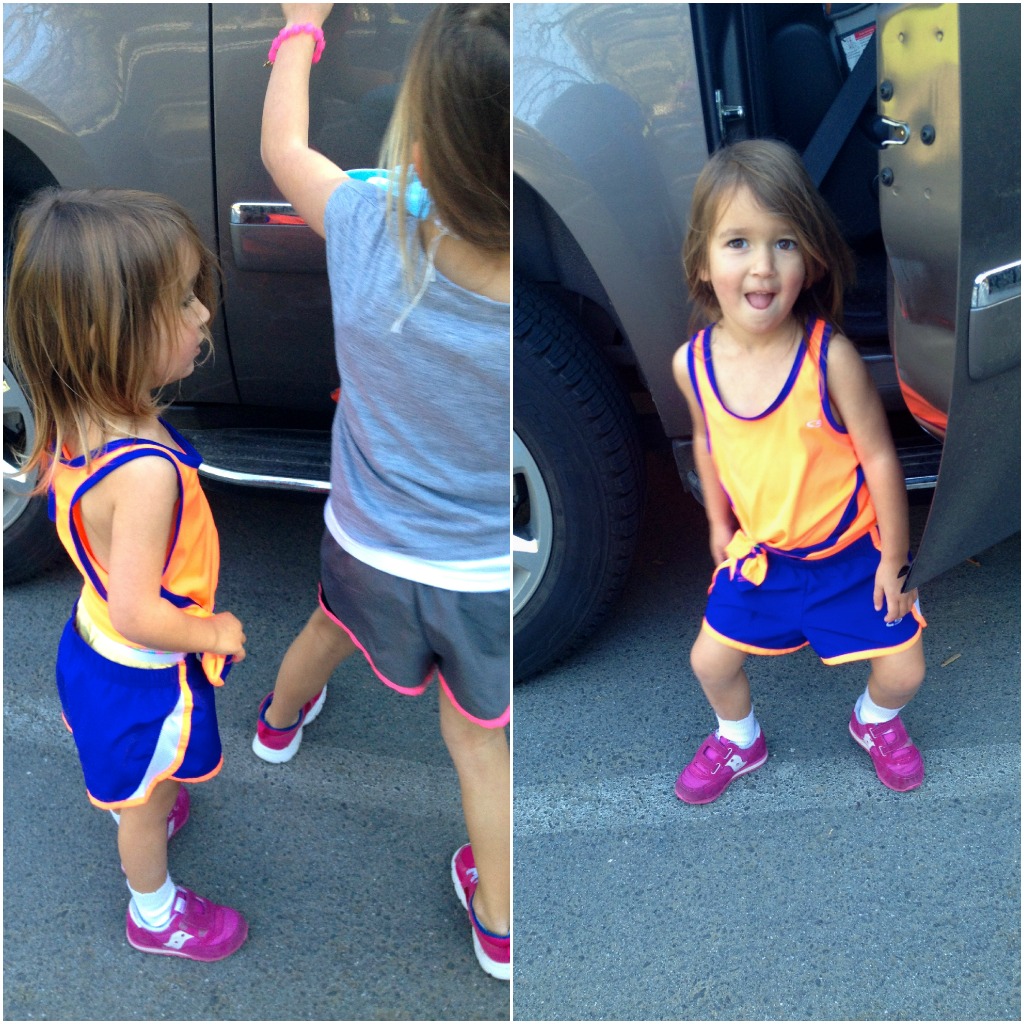 When you are 3, you will do anything to be just like your BIG sister, including wearing her clothes.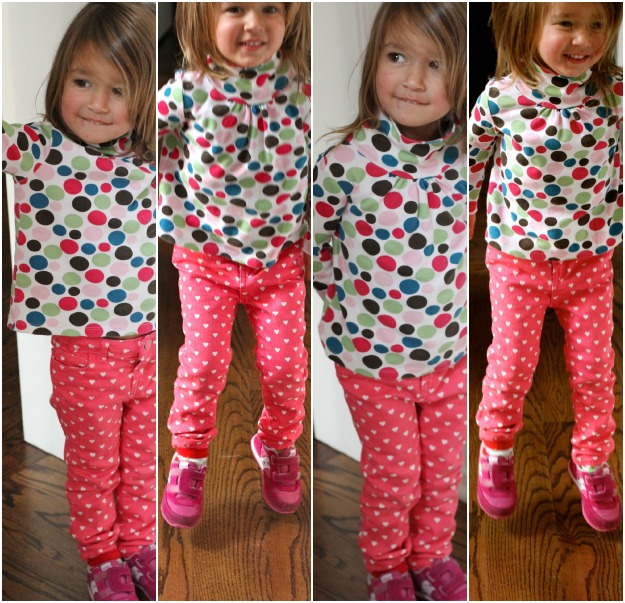 When you are 3, you dress yourself in lots of polka dots.
When you are 3, life is sweet.  You are a baby and a big girl.  You light up a room and warm hearts.  Your needs are simple.  Helping is still fun and your parents are your heroes.  Thank you for being 3.
Thank you for being our #3.

print me