It's been a busy week around here.  Sick kids, not fun.  We still managed to continue some Random Acts of Christmas Kindness, and have a few special Christmas moments. Up for this weekend- baking, holiday performances, and 3 birthday parties! phew!  A few photos of our week and some yummy ideas for your holiday baking.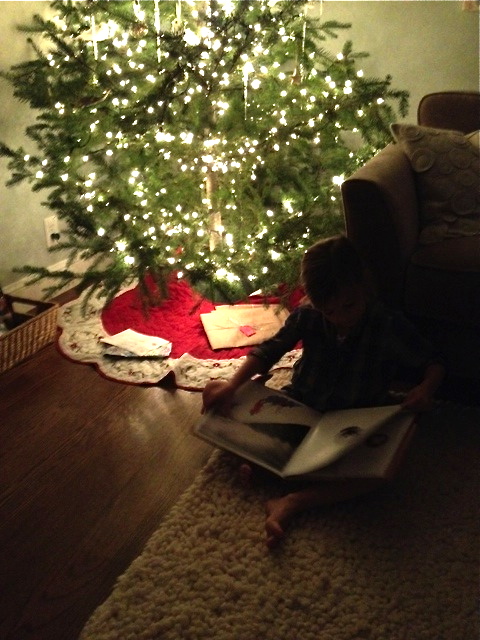 For advent, I wrap 24 Christmas books.  We enjoy one each night in front of our Christmas tree.  This moment made me so happy.  My middle sitting by the tree reading through our basket of opened books. LOVE.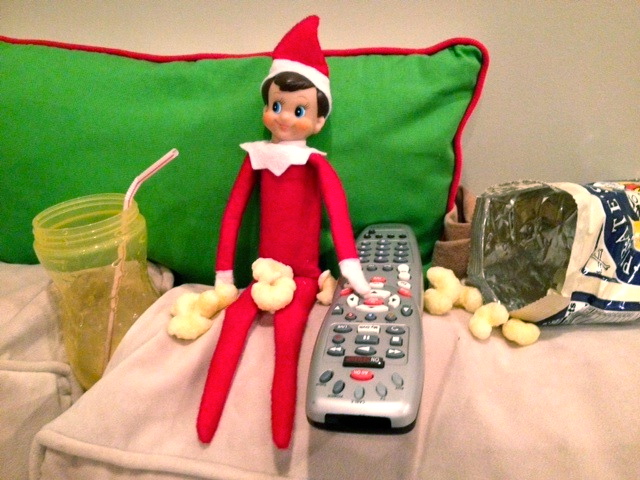 Our Elf on a Shelf has been having a rockin' time at our house this month.  We've found him drinking syrup, playing Legos, watching tv, helping himself to a snack, hanging out in light fixtures, and playing with the American Girl dolls.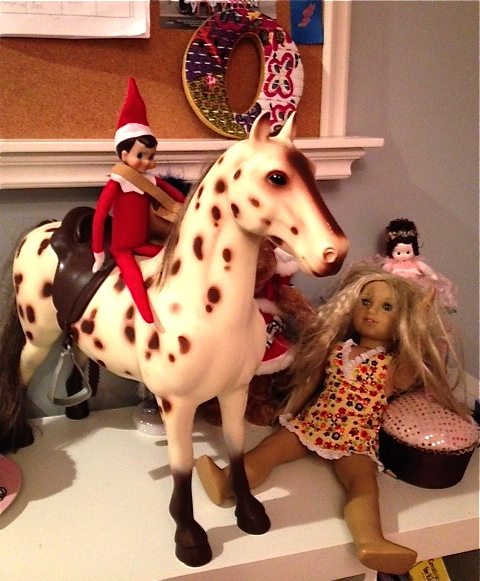 Making some of these this weekend along with our sugar cookie frenzy that always sound like more fun + less clean up but ends up more clean up + less fun!  We can't do Christmas without 'em though so I'm going to suck up the clean up part and enjoy the rolling, cutting and decorating a little more.  Wine will help.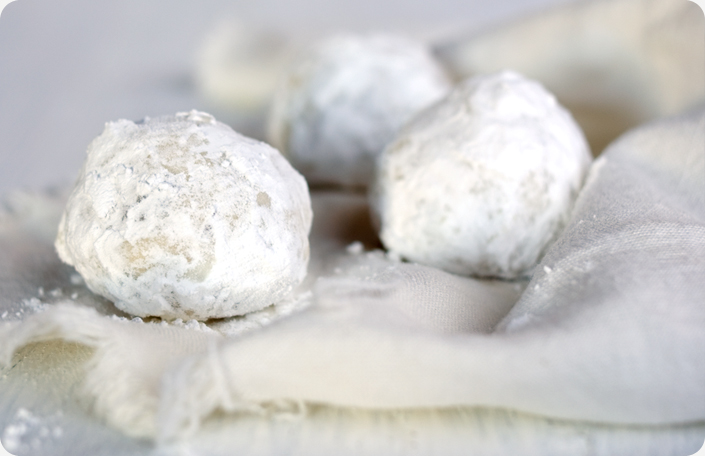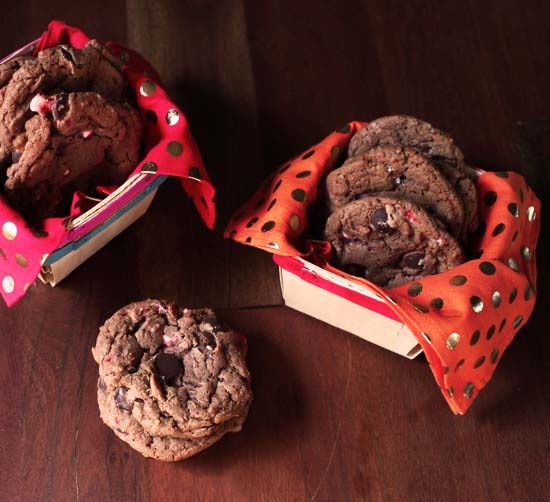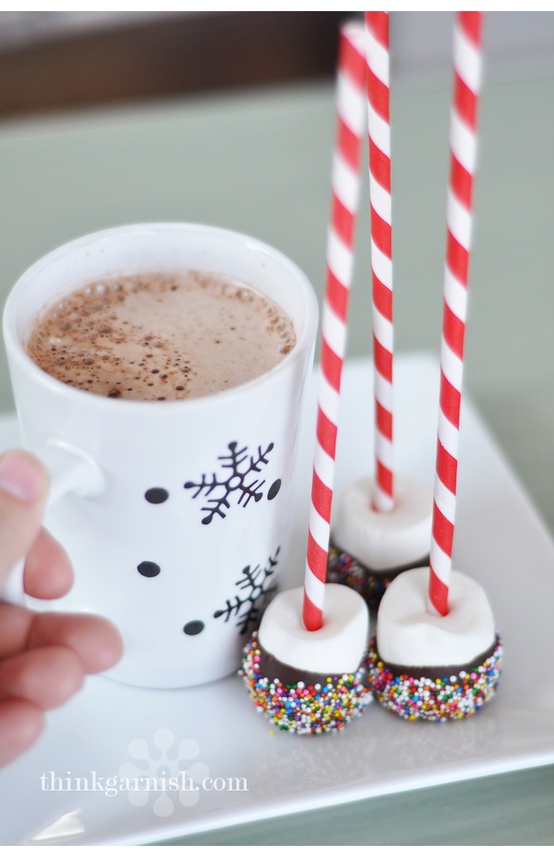 print me