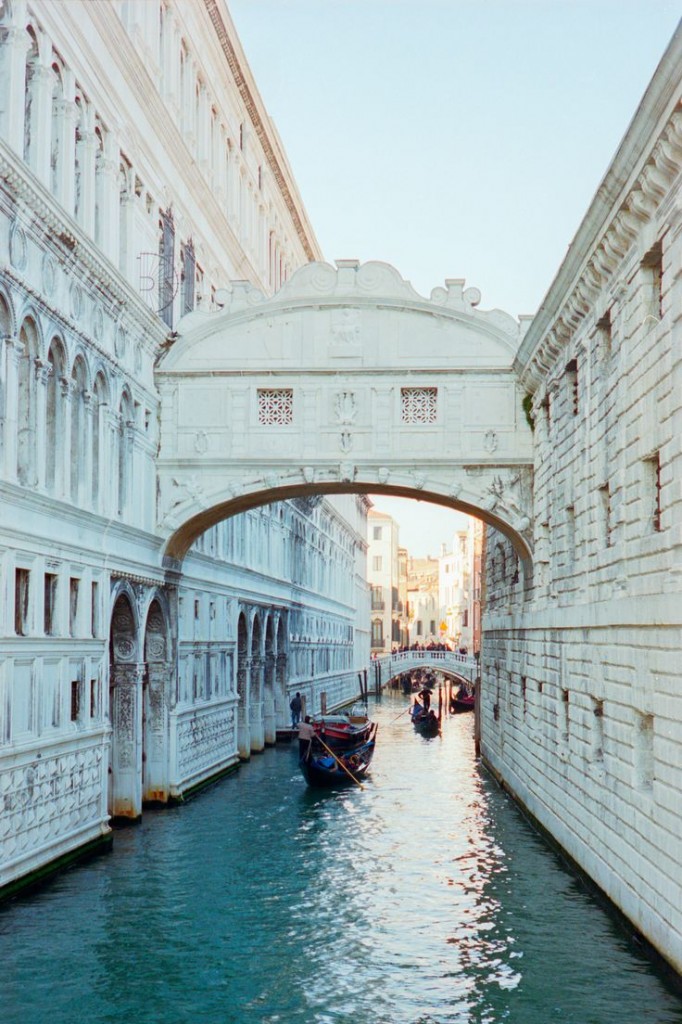 Blue has always been a favorite color of mine.  I'm drawn to it in fashion, home decor, nature, and art.  I have a lot of it in my closet and in my home.  I photograph blues from sky to water.  It's no wonder that one of my most favorite places on earth is called Big Blue.  This spring the trend continues.  What colors are at the top of your list?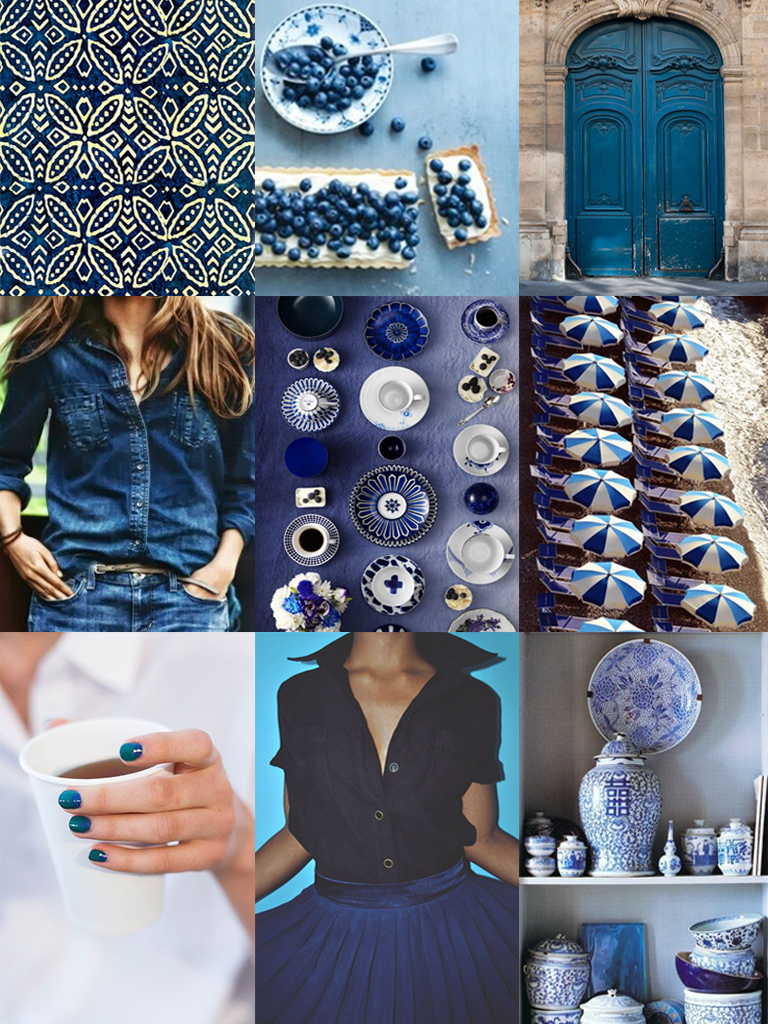 All image sources can be found on my pinterest page.
ps. Don't miss the big giveaway happening right now with Chairish.com!!  $200 to one lucky reader to spend on vintage and designer decor for your home!!
{ 0 comments }