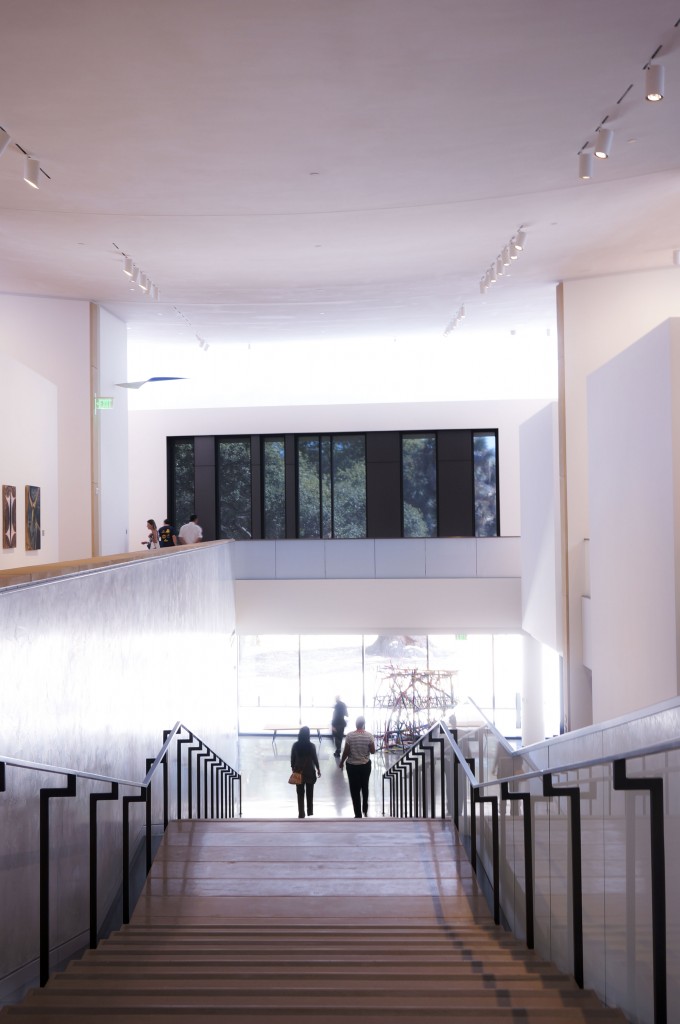 I've been anxiously anticipating the newly opened Anderson Collection at Stanford University.  The collection is a gift from Harry W. and Mary Margaret Anderson and Mary Patricia Anderson Pence.  They have been collecting these pieces for more than 50 years.  Stanford built a magnificent building to permanently house this private collection for the public to enjoy.  There are 86 artists representing 121 pieces of modern and contemporary American art.  The new gallery is next to the Cantor Arts Center.  I feel very fortunate to have access to this immense collection and couldn't wait to take my little artists to see it.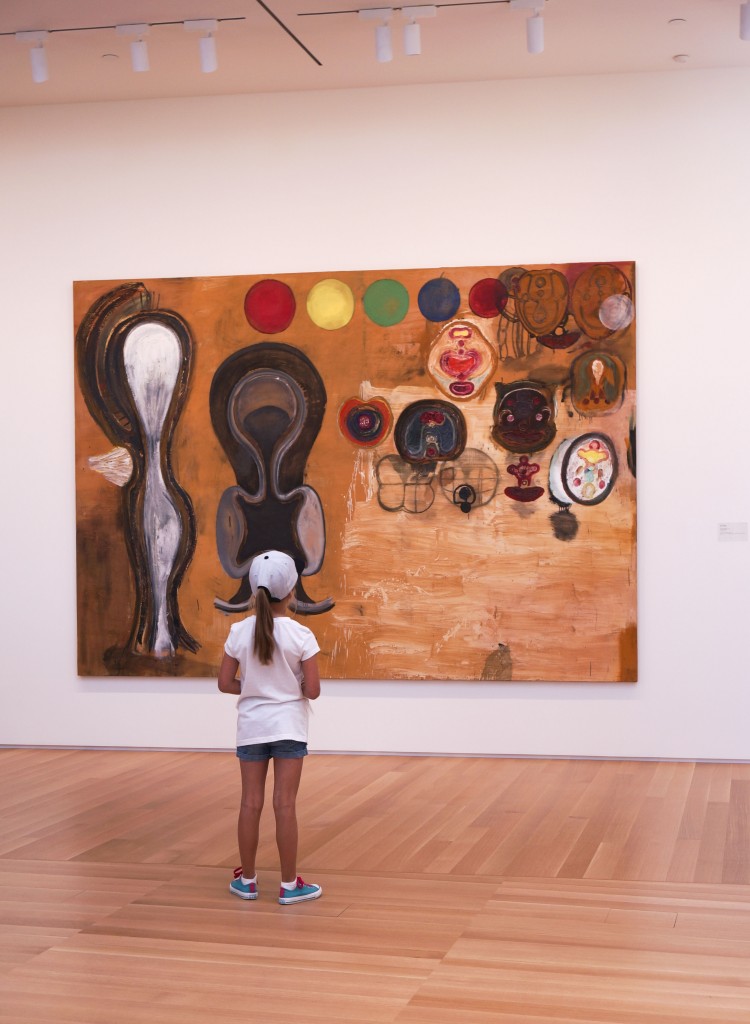 Terry Winters – Dumb Compass 1985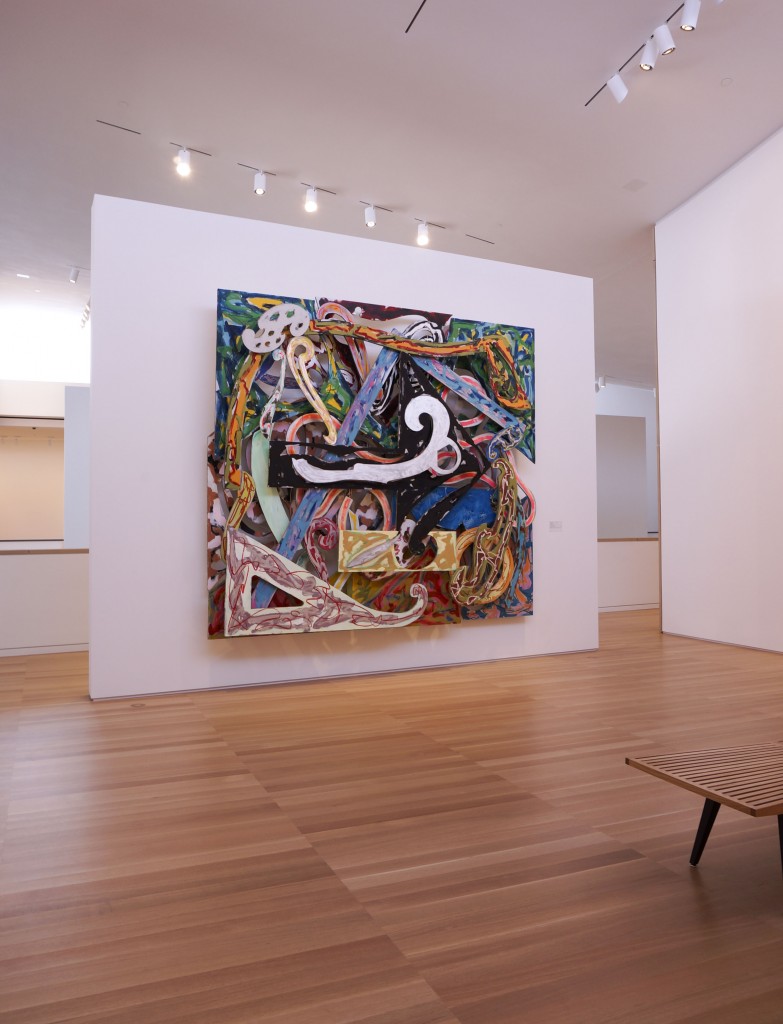 Frank Stella – Zeltweg 1981
David Park – Four Women 1959, Richard Diebenkorn – Girl on the Beach 1957, Richard Diebenkorn – Berkeley #26 1954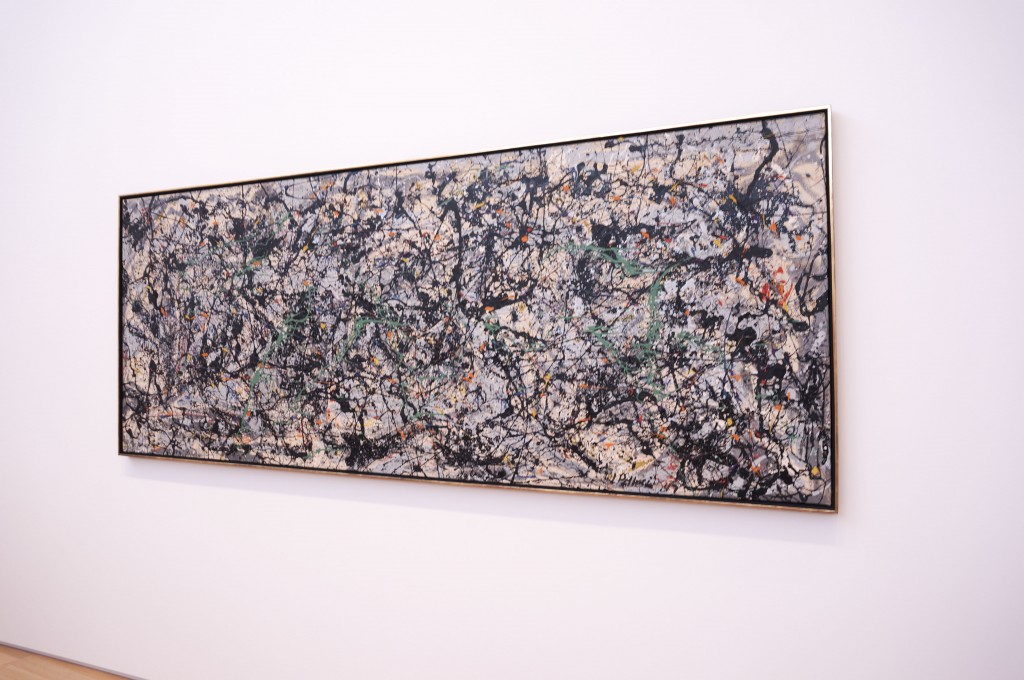 Jackson Pollock – Lucifer 1947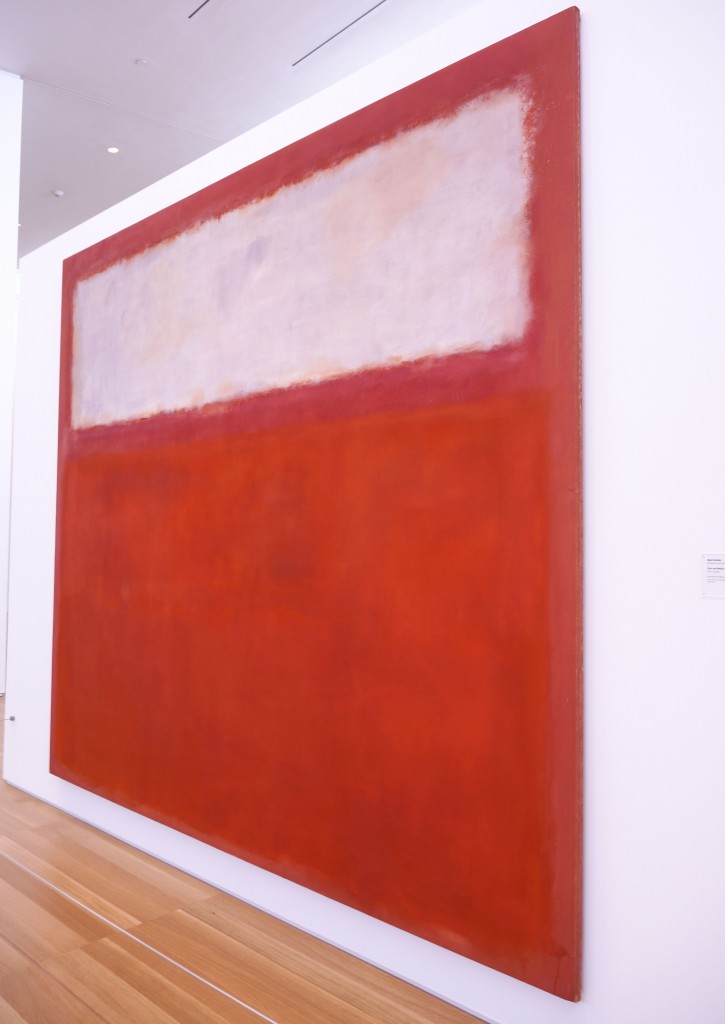 Mark Rothko – Pink and White over Red 1957
I was in heaven and so were they.  "Mom, I've never seen a Jackson Pollock with so much color!"  said my 11 year old.  We'd seen a Jackson Pollock at the Museum of Modern Art in NYC.  "Mom, that's just like the print in my room," said my 8 year old referring to a print of a Rothko she has hanging at home.  Connections.  That is what art is about.  Connecting life, people, emotion together.  My kids were feeling it here on this day and so was I.  I loved watching them explore from room to room, experiencing each piece with a child's eye.  One of the best exhibits was the photography exhibit.  Quite possibly one of our favorites aspects was the Wisch Family Gallery.  In the 1980′s the Anderson Family had commissioned, Leo Holub, a Stanford professor to photograph many of the artists in the family's collection.  Some were portrait style while others were candids. These photographs offer a unique glimpse of each artist as shot by Leo Holub.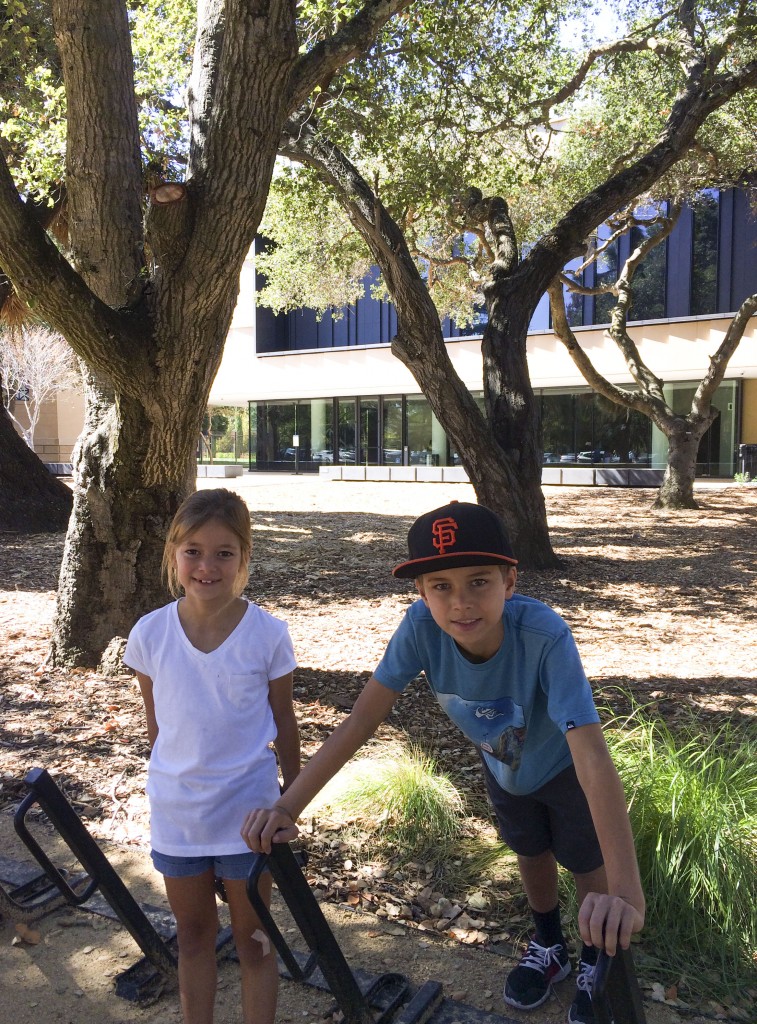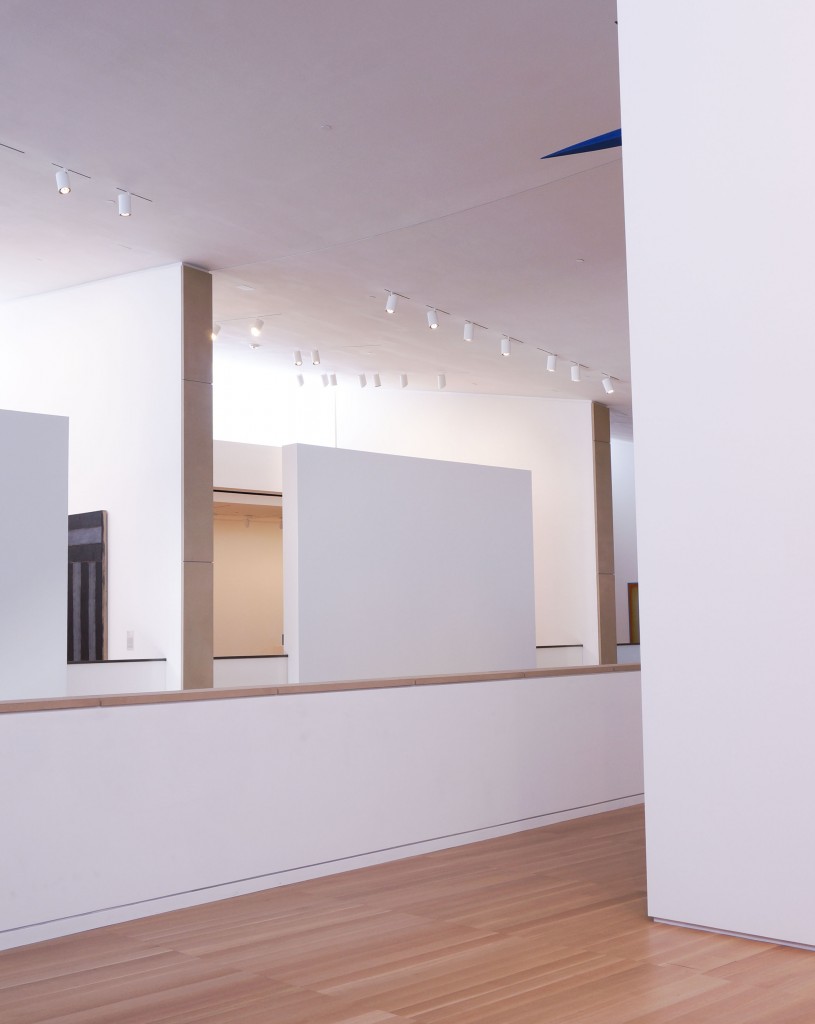 Then there is the building itself.  From the exterior, it doesn't look much different than many of the campus buildings, but once you step inside you will be greeted warmly by the museum staff, invited to join a tour and enjoy your wanderings through the Anderson Family Collection.  The majority of the art is displayed upstairs on the second floor.  You must walk up the long staircase which houses no art on it's walls.  This leaves you stunned by the grand piece at the top of the stairs beginning your journey.  The rooms are perfectly lit with state of the art censors adjusting the amount of natural light entering the building both for viewing as well as preserving the art.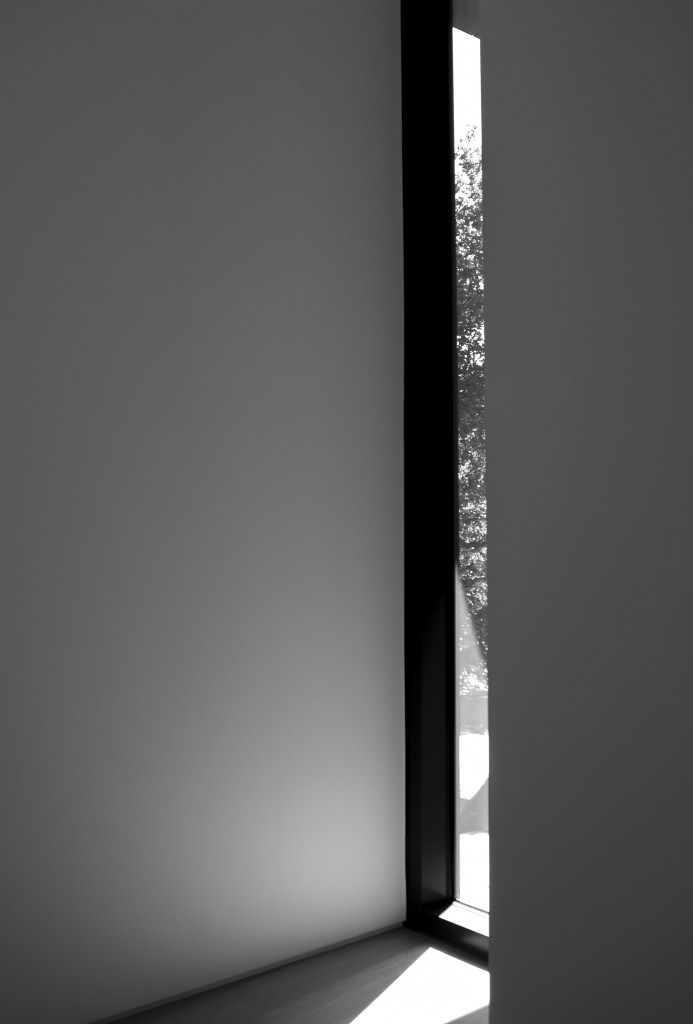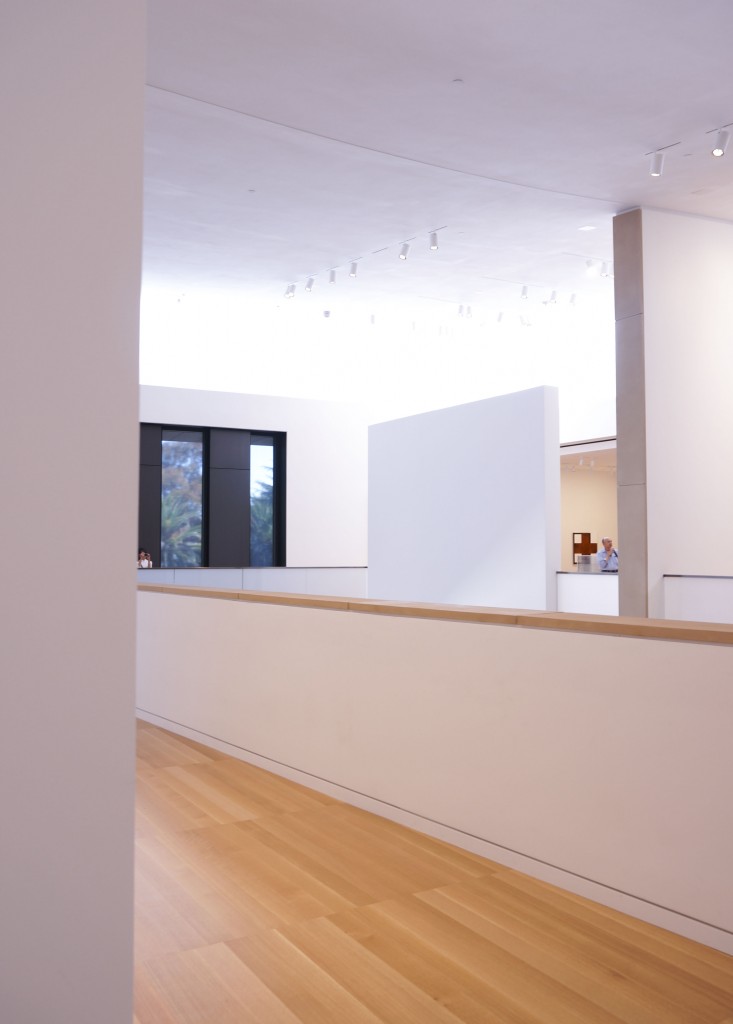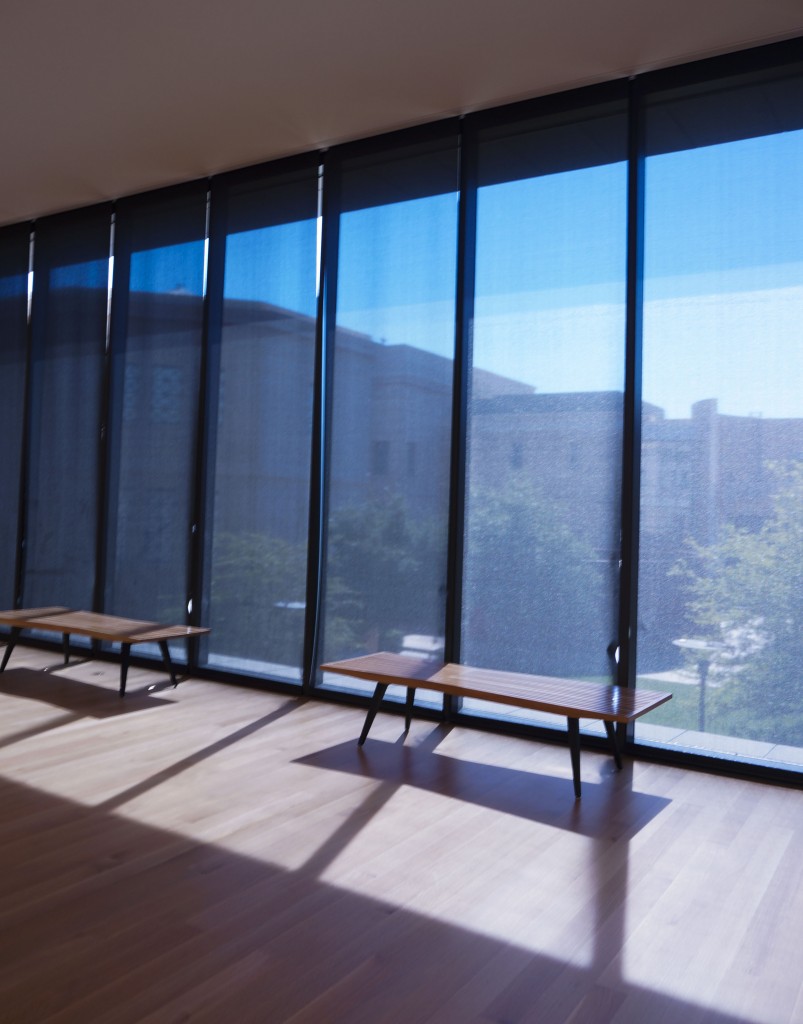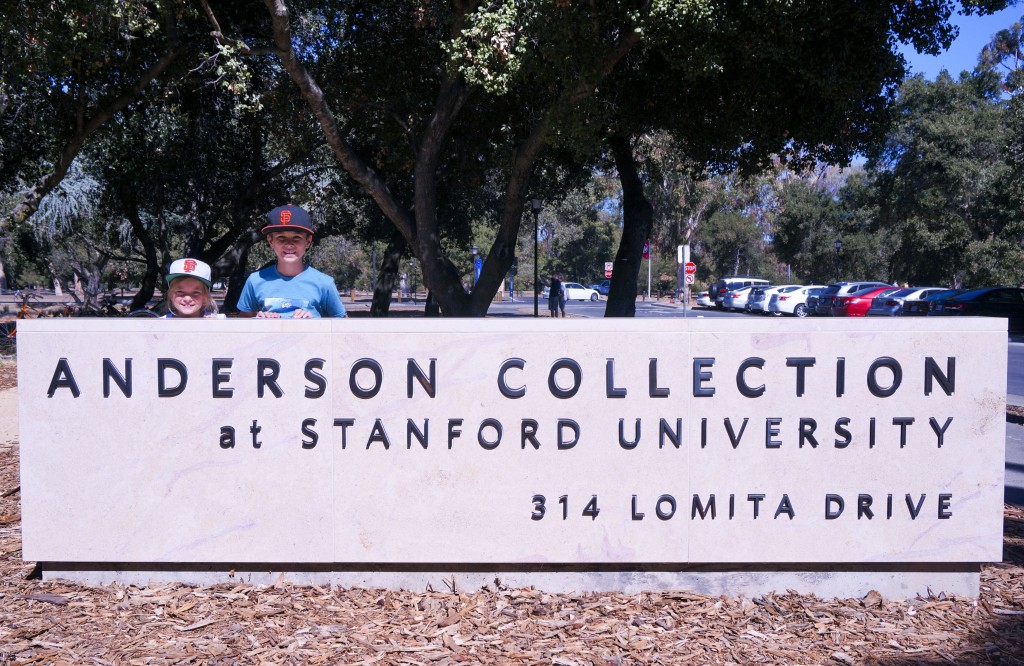 For more information on the museum, hours, tours, etc., check out the Anderson Collection at Stanford University.
{ 0 comments }