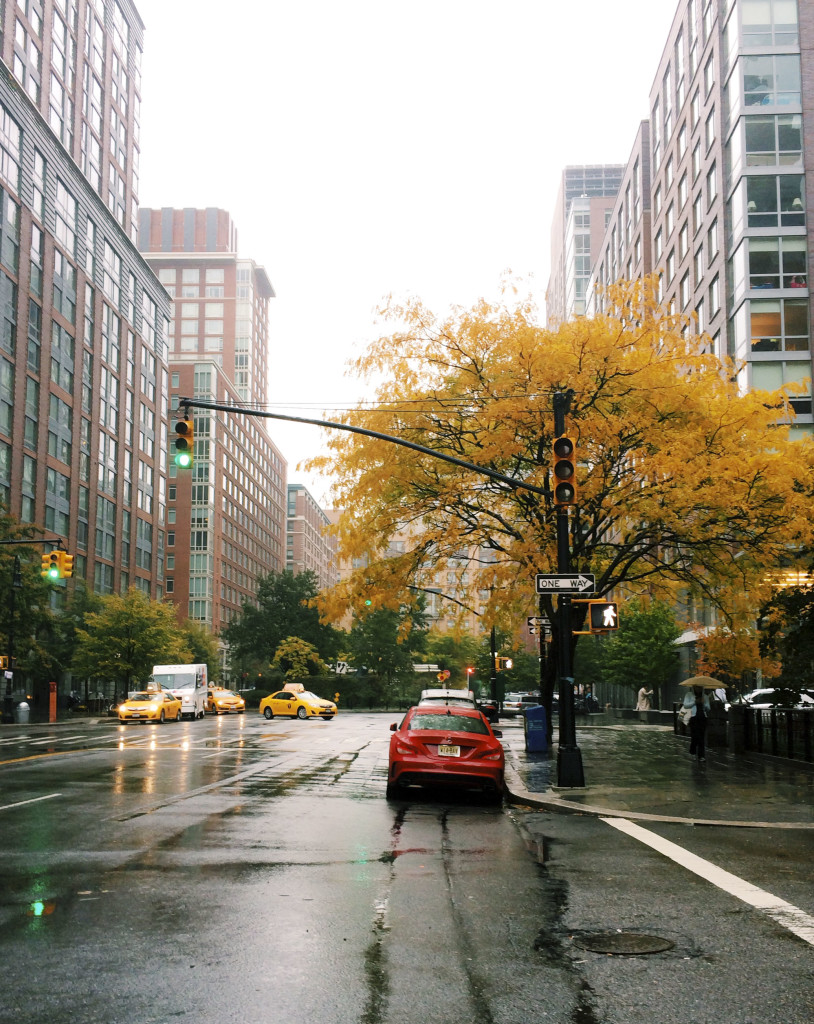 How I love this city!  Sharing a few of my favorite things to do in NYC in Autumn from my recent trip.  I have to admit that I spent more time than I care to admit humming the tune Danke Schoen over the 4 beautiful fall days I was there.  You know the line, I recall Central Park in fall, that one.  Even though I've become quite a regular to the city, it's still so dang quintessential.  Some of the very best movies ever made were filmed in NYC.  Some of the very best anything for that matter has it's roots there.  But in the fall, it's oh so stunning.  The color show nature puts on each autumn in the east, the cool briskness in the air that hasn't quite hit California yet, and the food, I die over the meals every.trip!  These are some of my favorite things about NYC in the fall.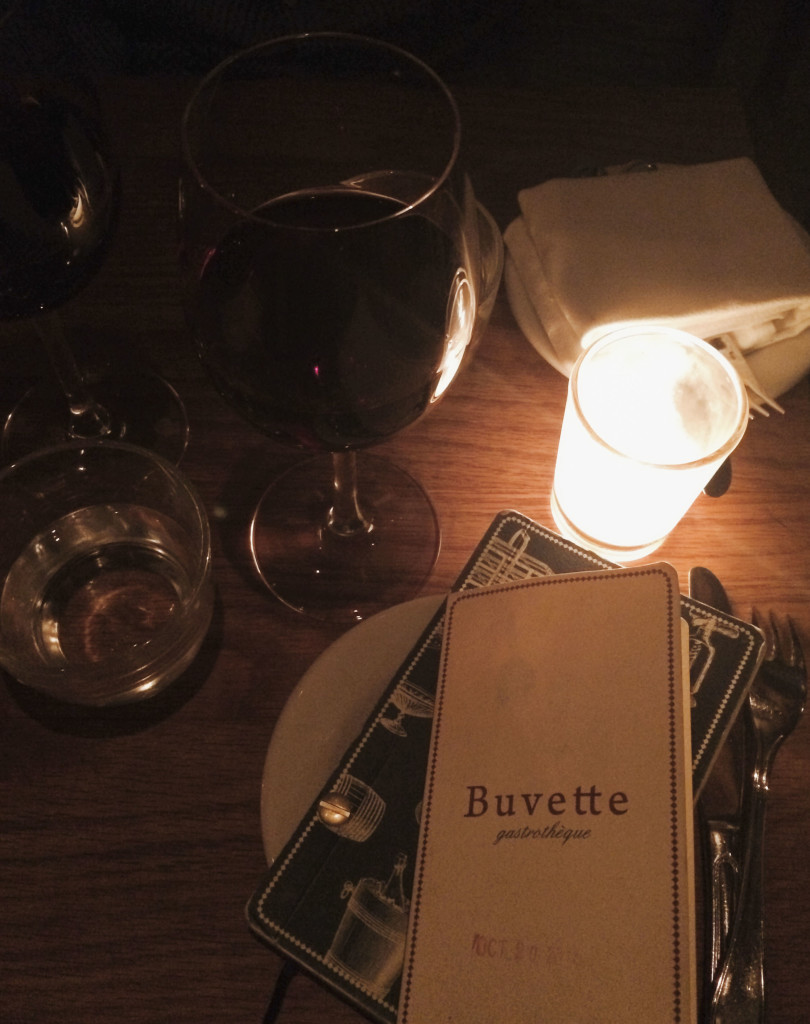 Our first stop this trip was our favorite neighborhood restaurant, Buvette.  I've written about it so many times you all are likely tired of hearing about it, but it's just that good.  The smallest menus I may have ever seen matched with perhaps the smallest tables I've ever seen.  Both of these combine to help set a cozy atmosphere without a lot of fuss.  Perfect cocktails, well sourced wines, outstanding small plates and a well lit room make for an ideal date any time.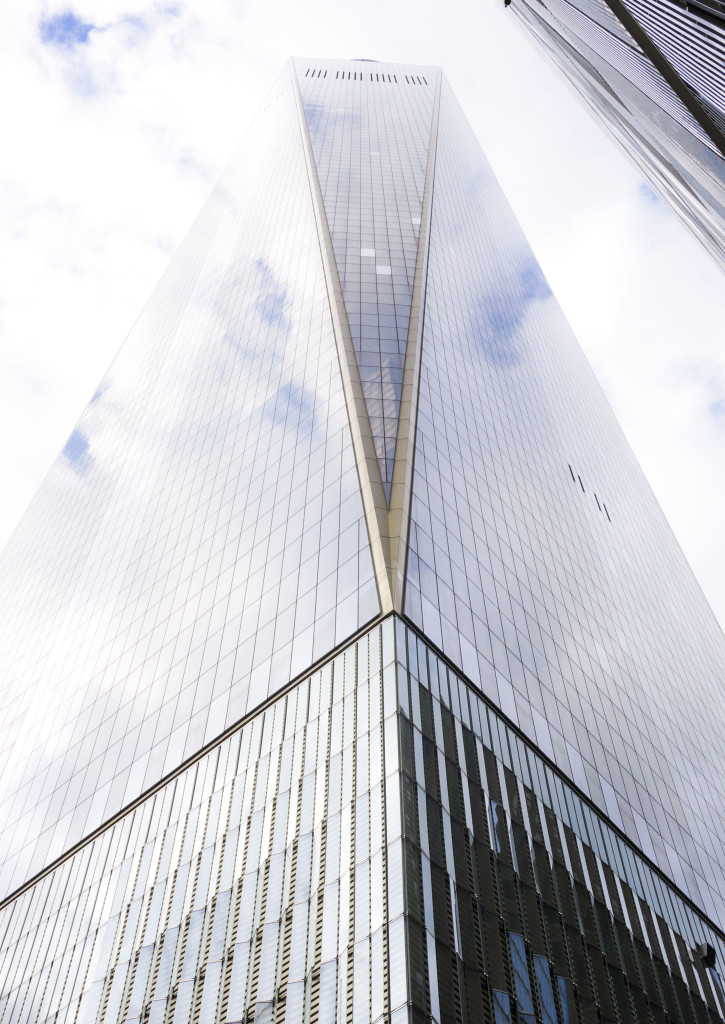 We were staying downtown this trip in Battery City Park, a block from The World Trade Center.  This newly completed tower standing tall over lower Manhattan was impressive to say the least.  It represents substantially more than the architectural beauty that you see pictured here.  If you have the opportunity to visit the WTC memorial reflecting pools and museum you will be glad you did.  The reflecting pools with the names inscribed of each and every one of the victims of September 11, 2001 are calming and beautiful, but also a reminder of all that was lost that tragic day.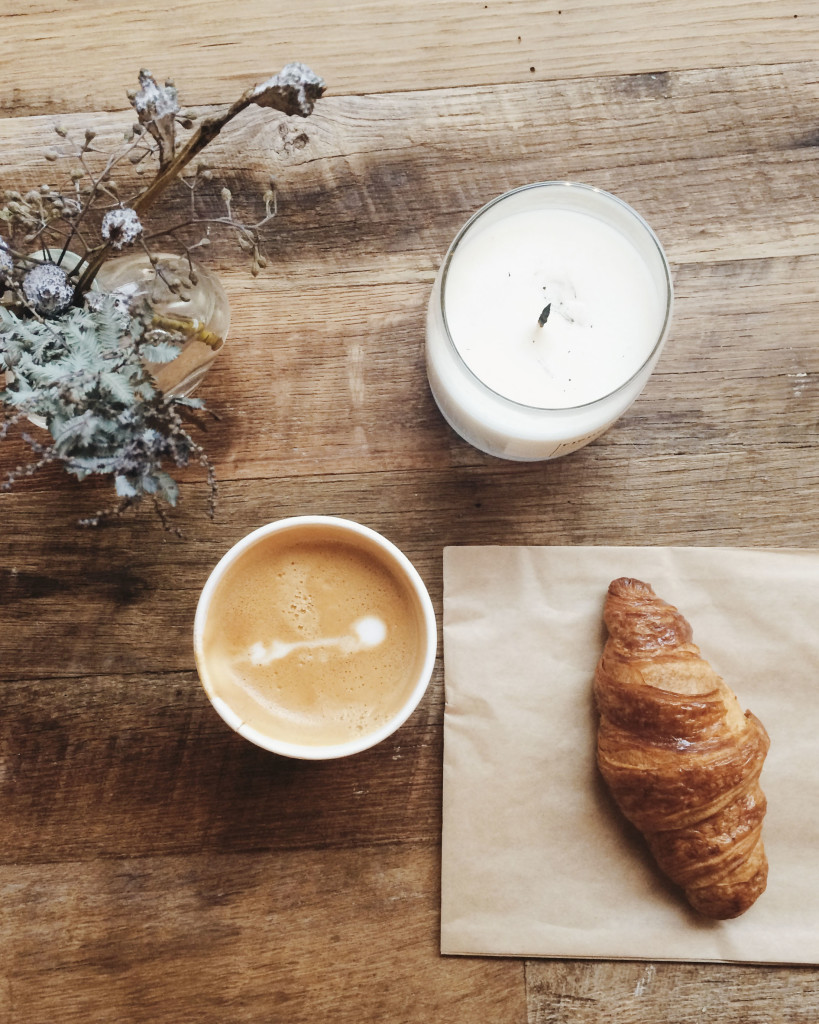 New to SoHo, a lovely little French cafe and brunchy/lunch spot, Maman was the perfect respite to tuck away for a cappuccino on a wet misty morning.  This front window bar was especially inviting.  They also happen to have the sweetest t0-g0 cups I've ever seen.  Stop in for brunch with friends or a coffee break next time you are in SoHo.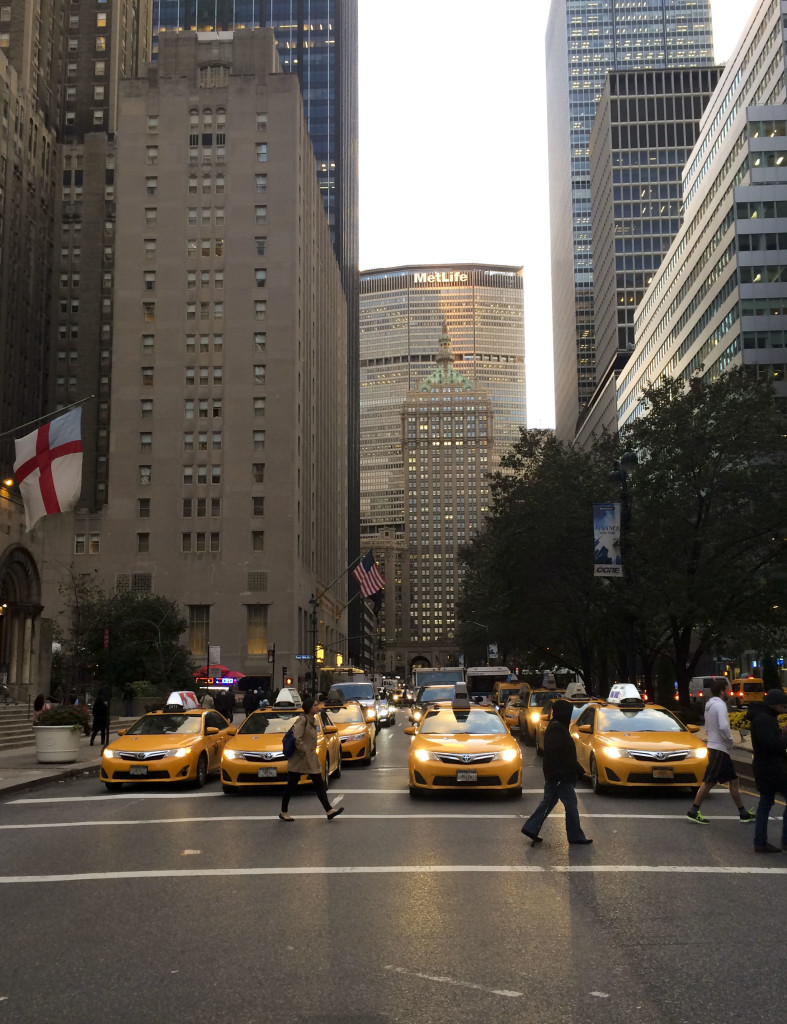 I'm perfecting this shot.  The light in the evening that streams through the city straight down Park Avenue is like none other.  I've shot this photo many times over the years.  I'm getting closer to capturing it at its best.  It would be incredible to be in NYC during a Manhattanhenge some time.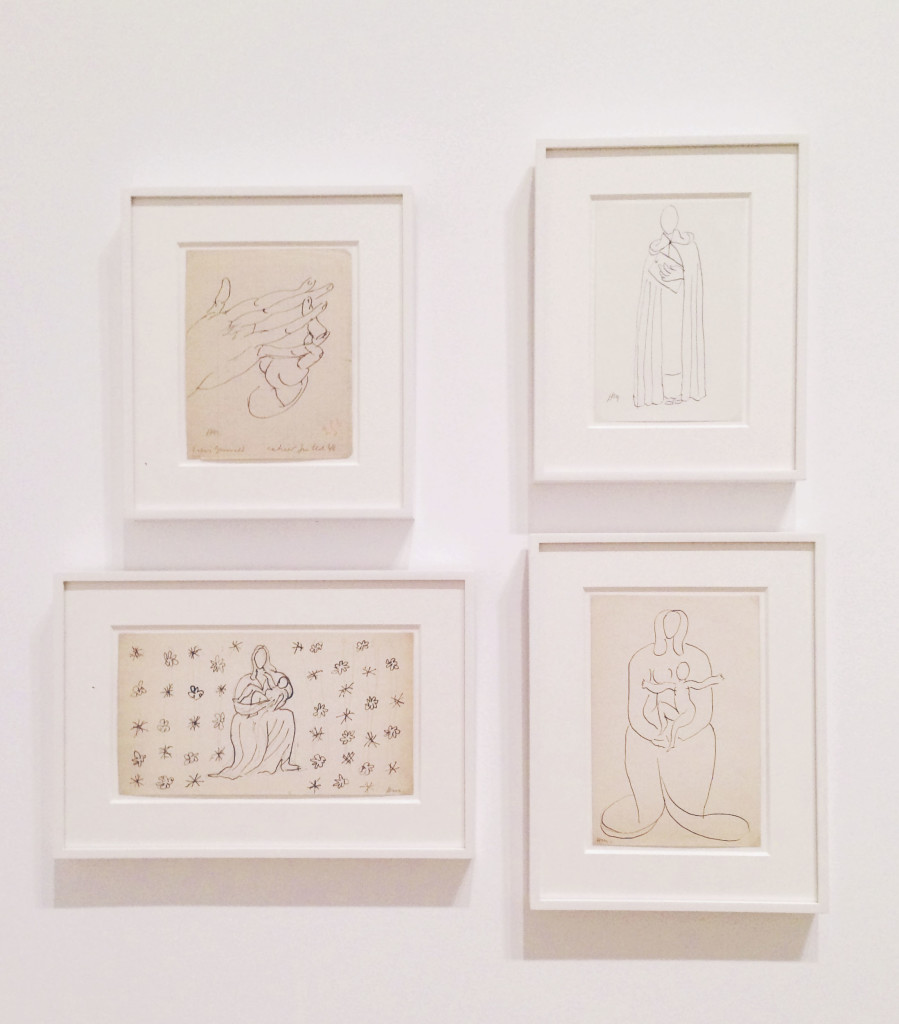 I was fortunate enough to pop into the MoMA this trip to get another look at the Matisse Exhibit that had recently opened in New York.  I saw these sketches that I must have missed during my visit to the exhibit at the Tate Modern in London.  They were called St. Domonic which of course was all about me!  So feminine.  I just love the lower right one with mother and child.
We dined at two new-to-us and now officially on our favorites list this trip.  The Nomad Restaurant at The Nomad Hotel was such a fun hot spot with a gorgeous bar and one of the best burgers I've ever had in my life!  The Nomad bar exudes warm classic New York well known for their original cocktails and chicken pot pie.  Yum!  And I finally learned what NoMad stands for, anyone?? All the acronyms in NYC are awesome.  Another trivia question, do you know where DUMBO is and what it stands for? (No fair if you live in NYC.)
The second new-to-us spot was the most incredible Italian food I may have ever had.  I Sodi in the West Village, is a small neighborhood local with a concise menu highlighting traditional Tuscan recipes, a well curated wine list featuring mostly Italian wines and perfect table service.  Don't let the simple menu or clean white bar fool you, this food is the real deal.  Go for the cacio e pepe, you can thank me later.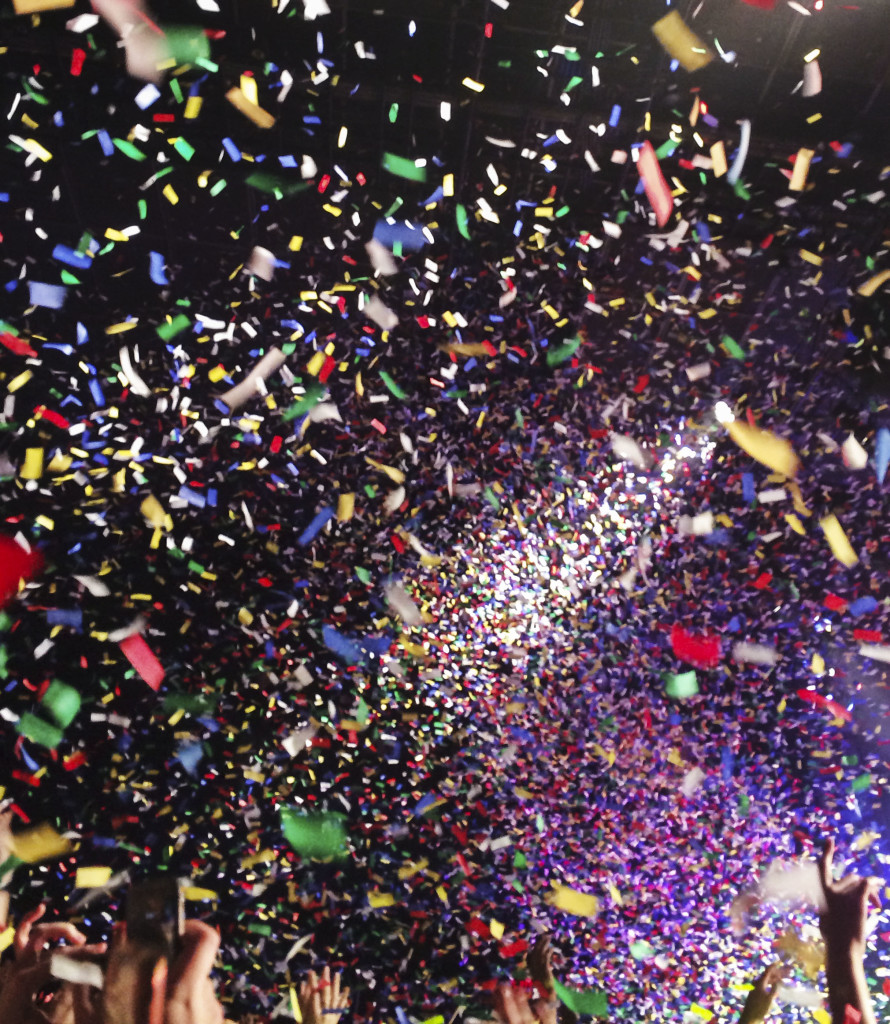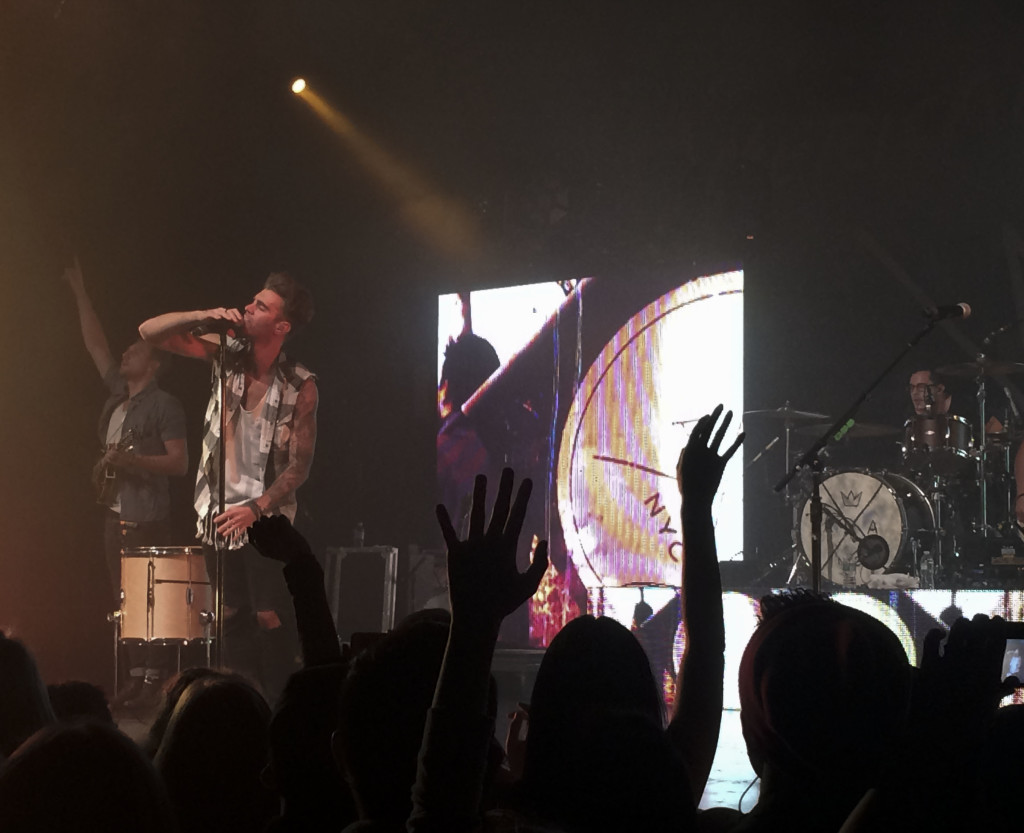 A fun coincidence this trip was a favorite band of ours, The American Authors, was in town while we were there.  I always just what events are happening when traveling to new cities, especially music, theater and museums.  I jumped at the chance to see them in concert in their home city.  It was such a fun show and a high energy venue.  Maybe that was because we were some of the very few over 30!  Either way we had an amazing time listening to some of our favorite tunes, including one of the opening acts, The Mowgli's performing my  song of the year  - San Francisco 
{ 0 comments }